Event Sponsorship - Live Events & Webinars

Advertising
United Kingdom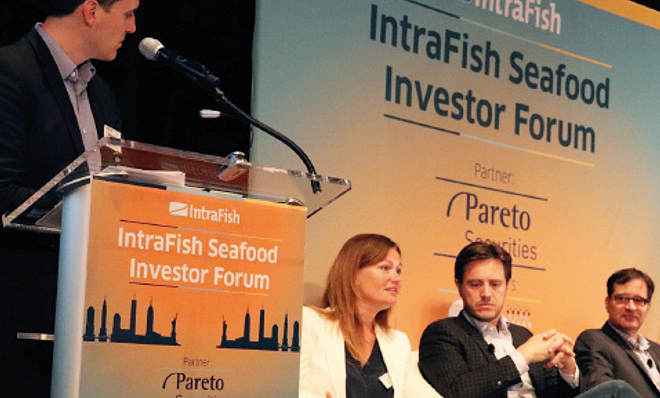 Full screen
Description
2020 has been a challenging year for everyone and has required all business to find new ways of engaging with their audiences. IntraFish has a established legacy in organising successful events around the world.
Without the ability to present these events in 2020 we have had great success in organising, marketing and producing online events. We offer our partners the ability to involve themselves within these events at varying levels, depending on their requirements and priorities.
Please find our calendar of events for 2021 here and contact your account manager for further details.